On June 15th, 2020, Salesforce announced a shift in the future innovation of their grants management solution. The news is that Salesforce is building a new grants management product built as a complement to the Outbound Funds Module.
Outbound Funds is a free, open source product developed by community members which Salesforce has recently started supporting (May 2020). Salesforce is planning to add much needed functionalities such as grantee portal and flexible form building, due diligence integration, etc. This will become the new grants management product and will come as a paid product.
The article also mentions "This new product will improve every aspect of the grants experience, from application, to distribution, to reporting." The following features are what we are most excited about.
What are the main expected benefits?
1. Better compatibility with NPSP
Incoming transactions (donations) and outgoing transactions (grants/awards) will be tracked with different objects (Opportunity for incoming donations and Funding Request for outgoing grants). This will make it cleaner for organizations that need to manage both donations and grants, and ultimately make it possible to track how incoming donations/grants are being used to fund outgoing grants/awards.
2. Better branding of Portals (Grantee / Reviewer)
Lightning Communities now natively include Templates and Themes, which will allow you to style your grantee portal by easily adjusting fonts, colors and images/logos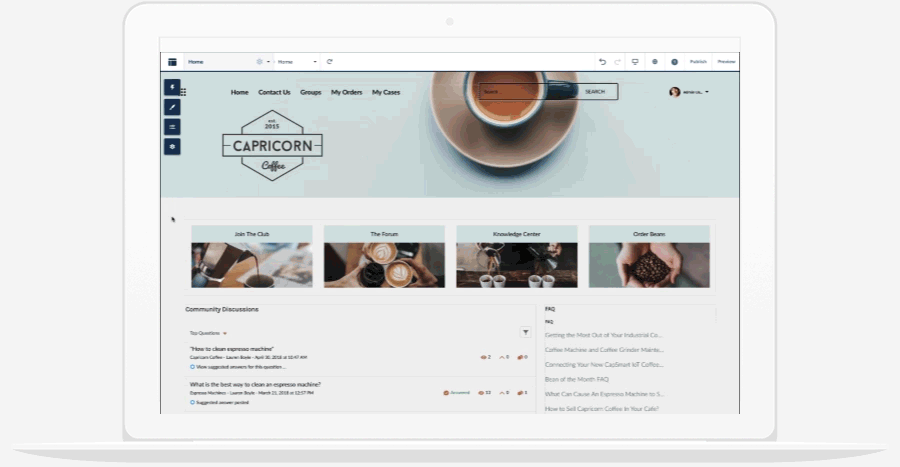 3. Easier portal administration & no-code customization
The drag & drop interface available with the Community Experience Builder will make updates of content much easier. You will be able to use Lightning components to add functionality and connect CRM data. 
Think of how Lightning record pages are much more flexible as compared to Salesforce Classic. This is the same promise with Lightning Communities, where you can more easily display custom Lightning components or use Lightning Flow to provide a better grantee experience.
And you will be able to preview it all instantaneously.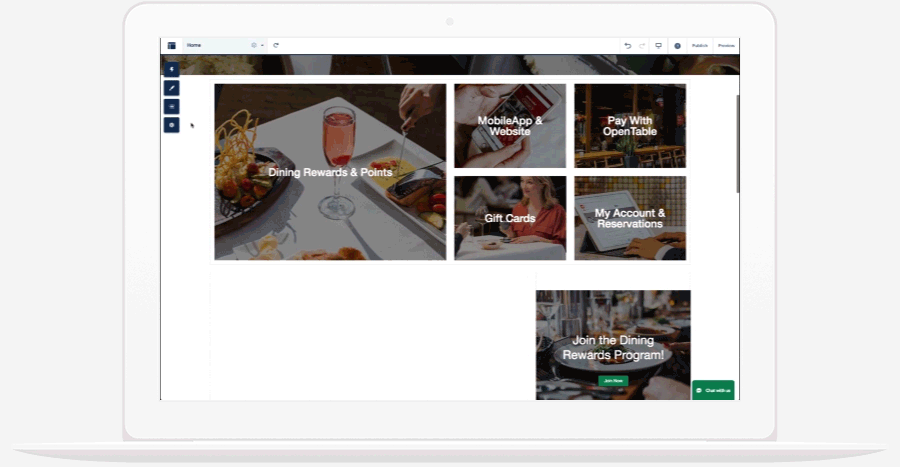 What do I do now?
If you are curious, you can have a look at a wiki created by the community.
If you are currently a foundationConnect client, you should have been contacted by your Account Executive. If you have any specific questions related to your current system, please reach out to us.
We also encourage you to join the Summer foundationConnect Webinar on July 21st where you will be able to get the latest information.